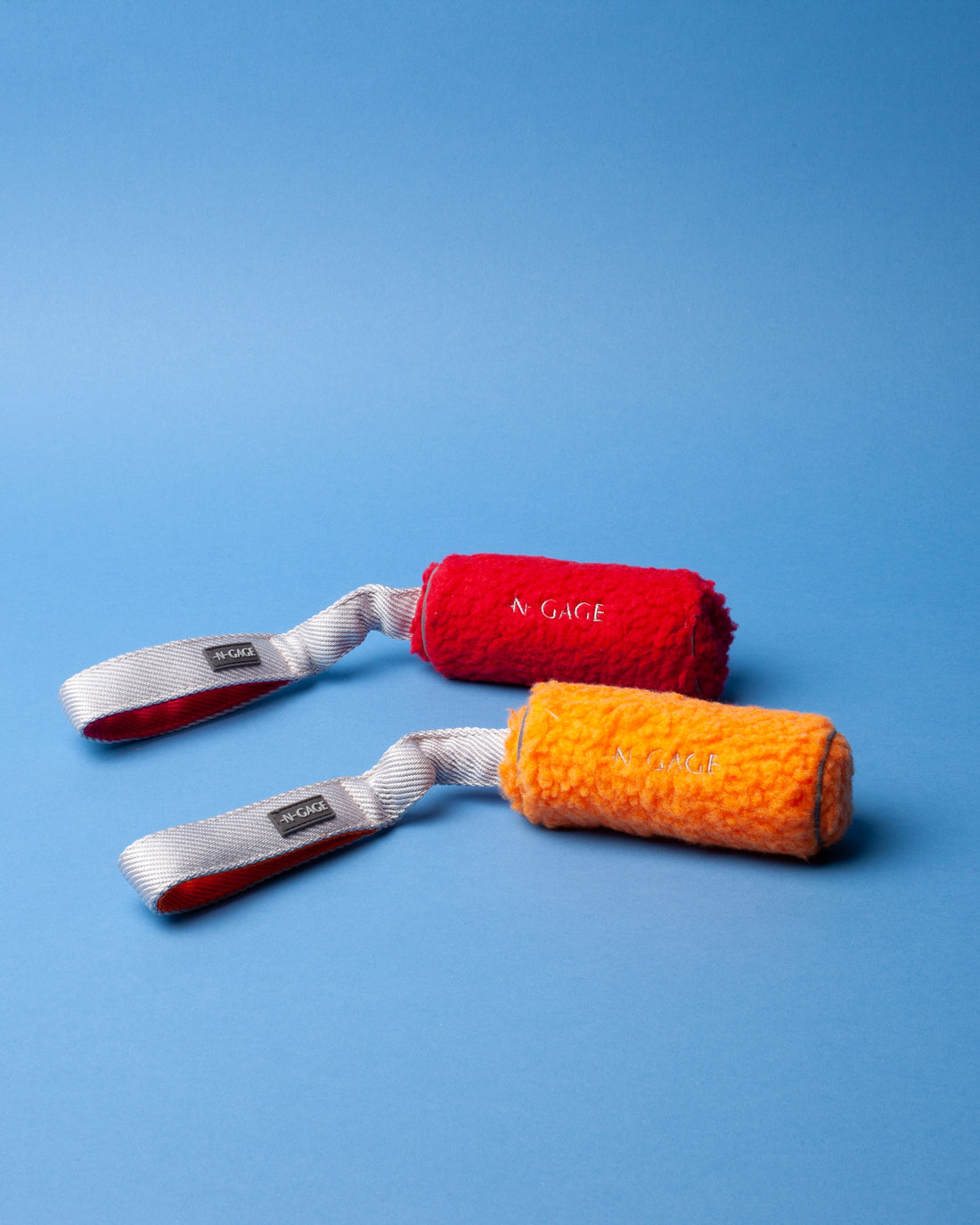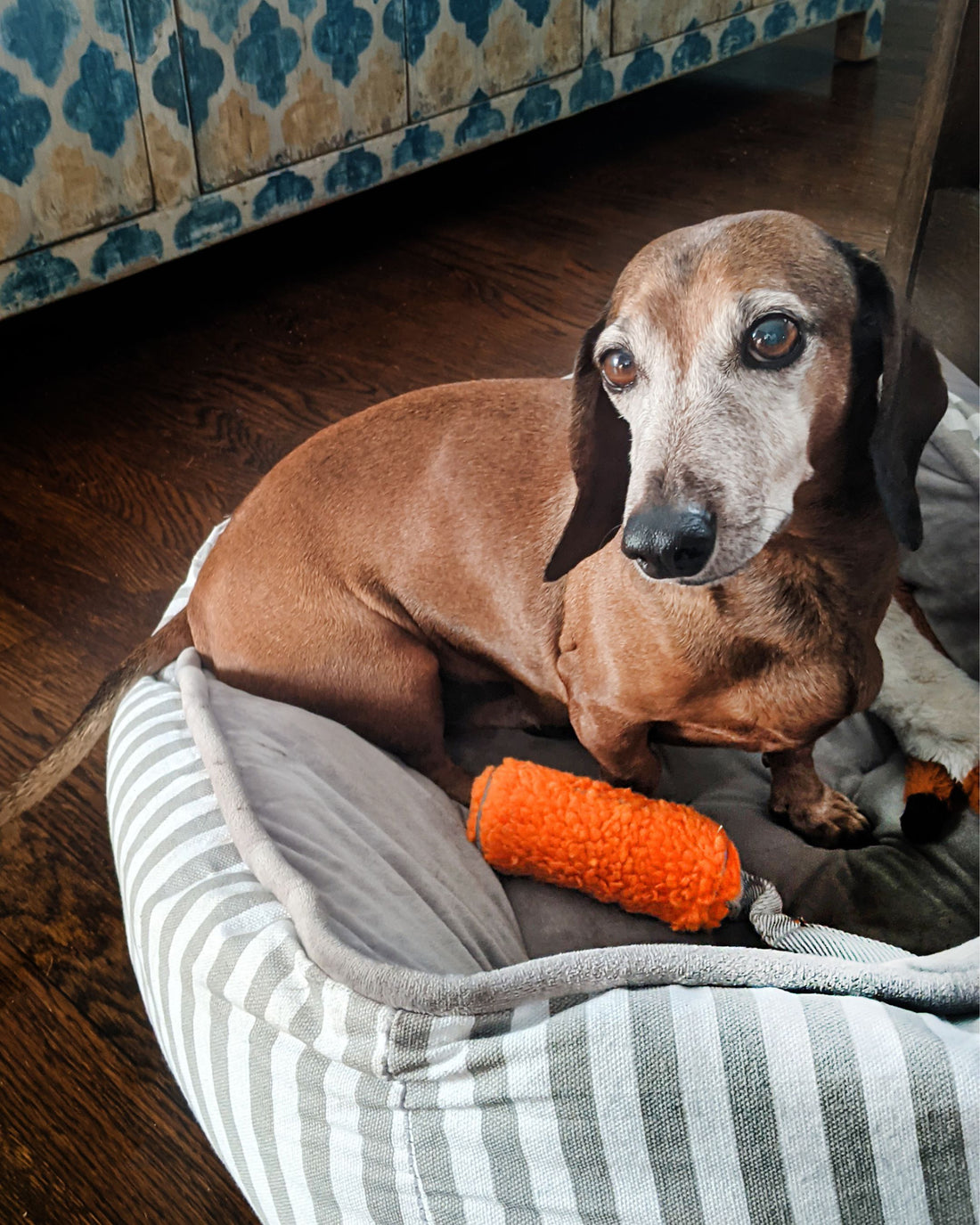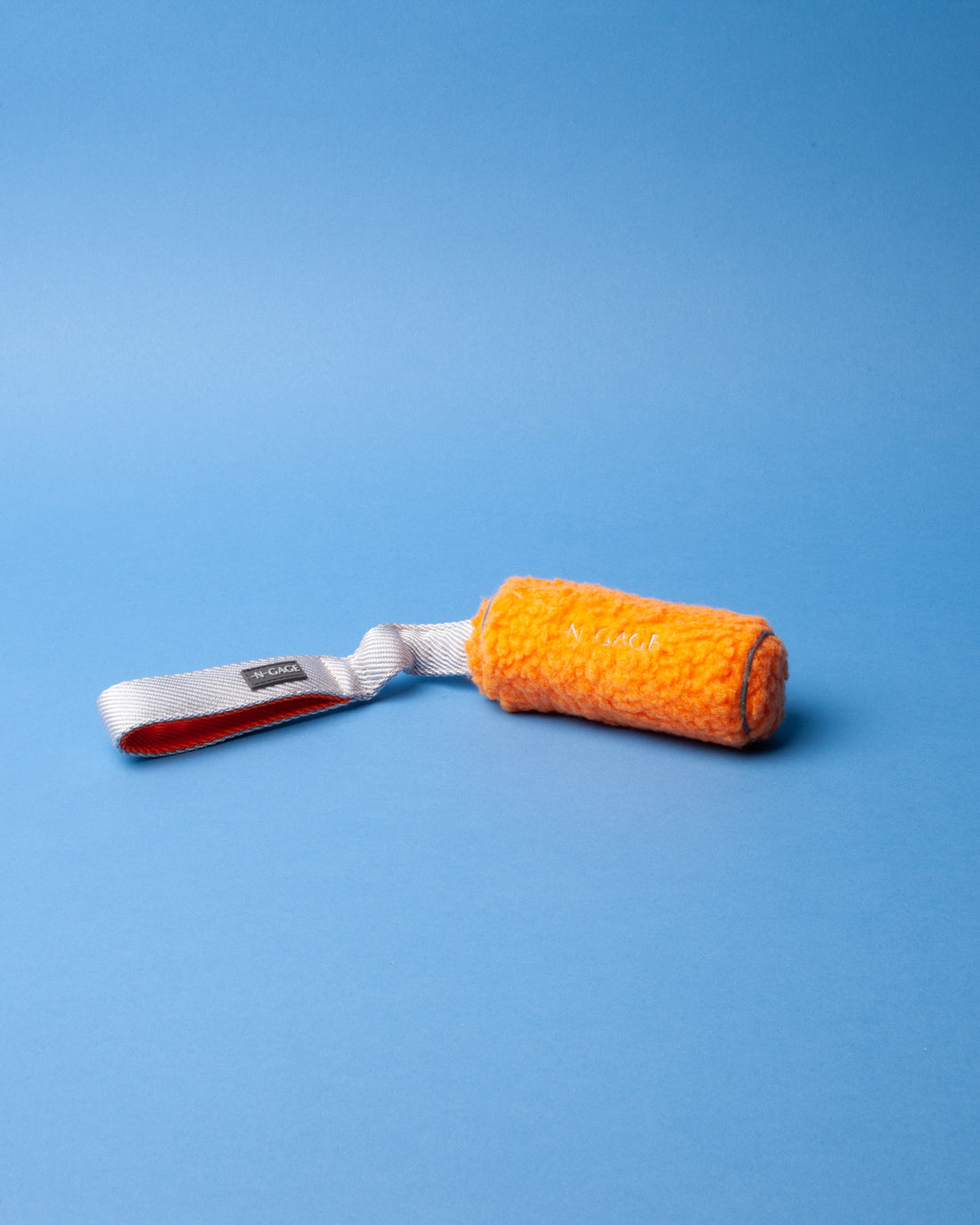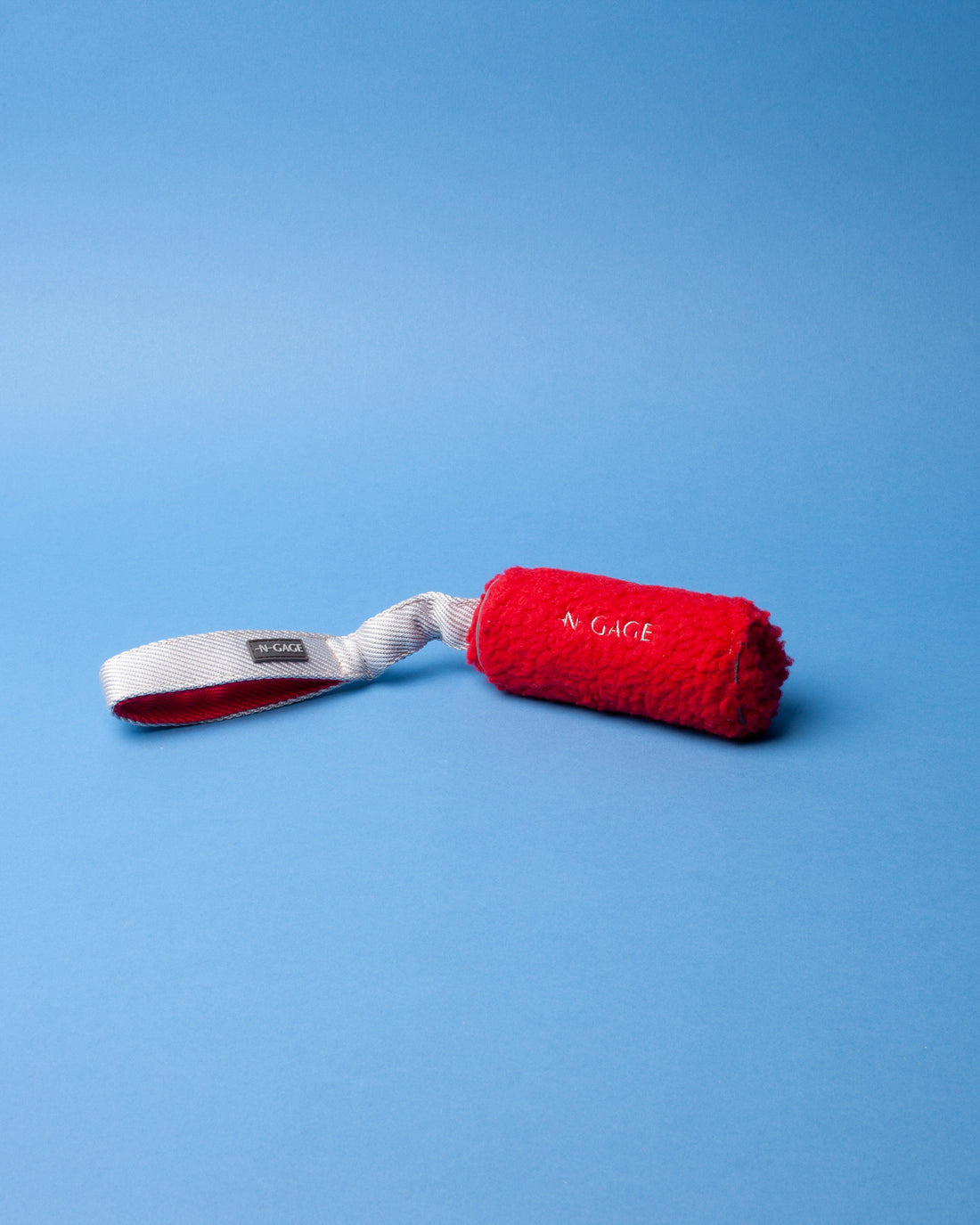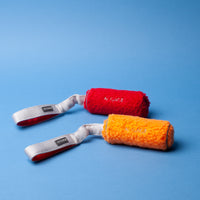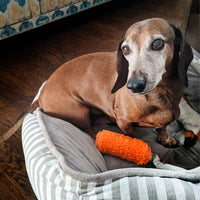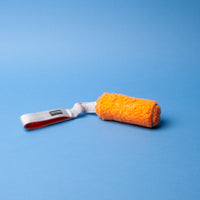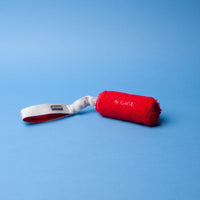 A lightweight, fleece lined training dummy with a built-in squeaker and handle. Designed for light toss, play and tug.
Materials - 60% Polyester 40% Plastic
Dimensions - 5.1 x 2 x 2.4 in (13 x 5 x 6 cm) 0.1 lbs (45 g)



High quality leash-type handle for interactive play

Soft fleece outer to promote comfort and soft carry

Internal Squeaker
Orders begin processing immediately upon receipt, and ship within 1-2 business days. Standard shipping is FedEx Ground (3–7 days, with most packages arriving within 3 business days).
1. Not a chew toy, meant for interactive use only
2. Remove all tags and hangers
3. Discontinue use if worn, loose or torn pieces occur