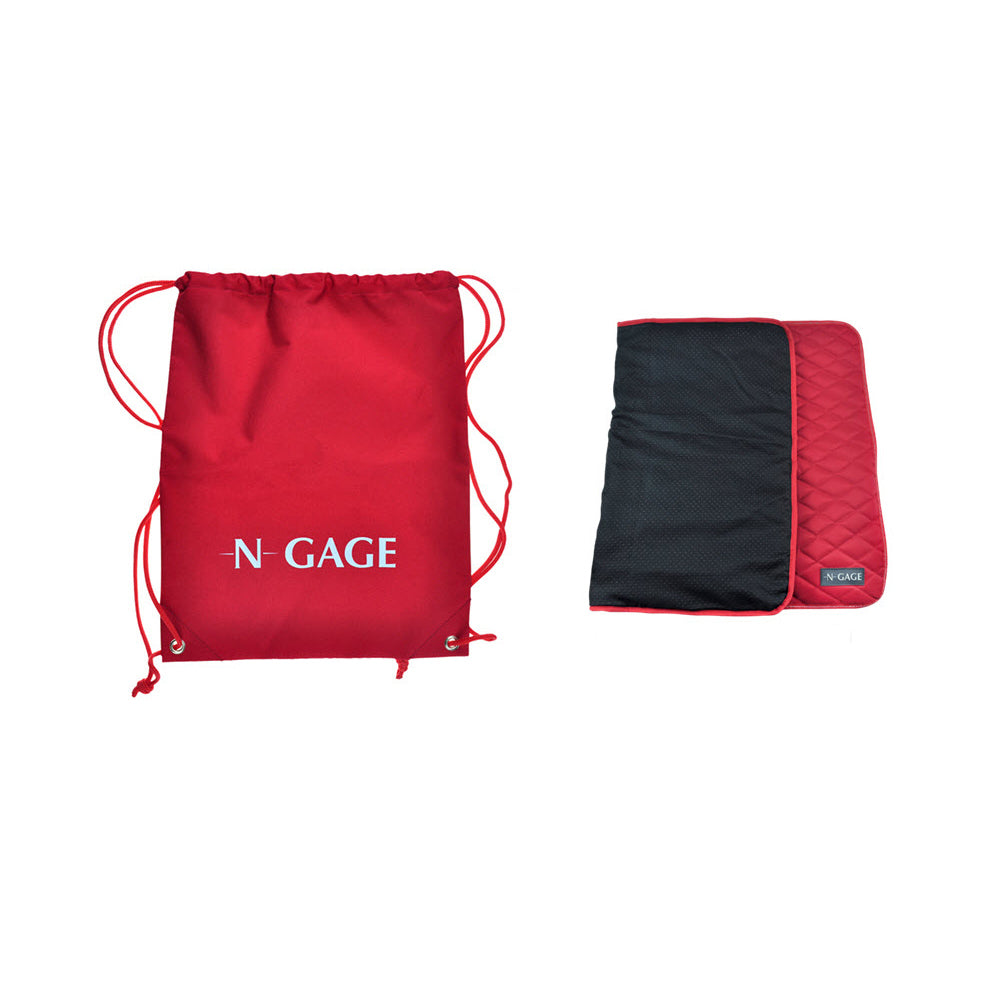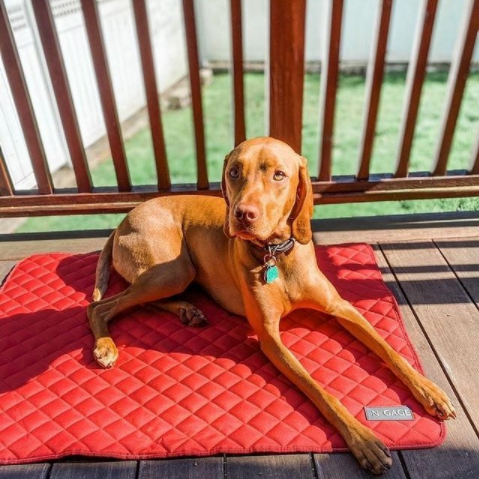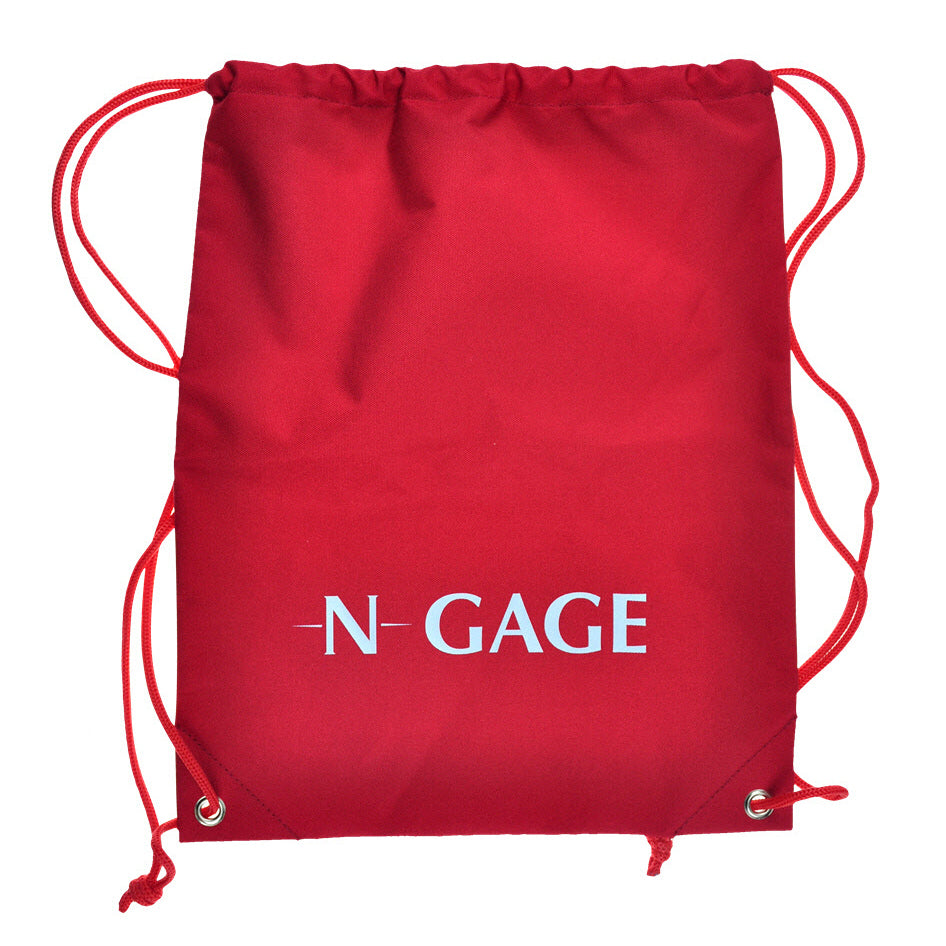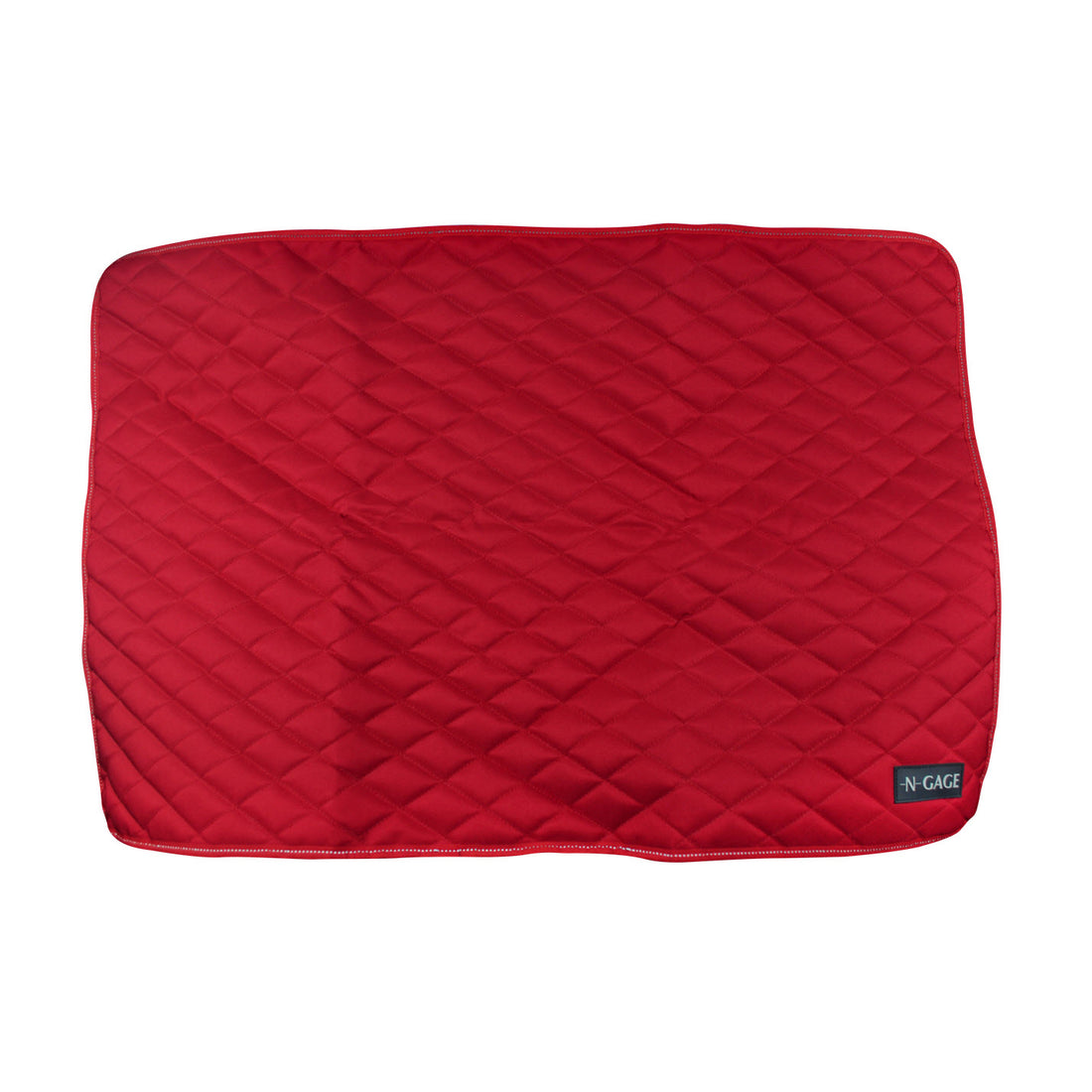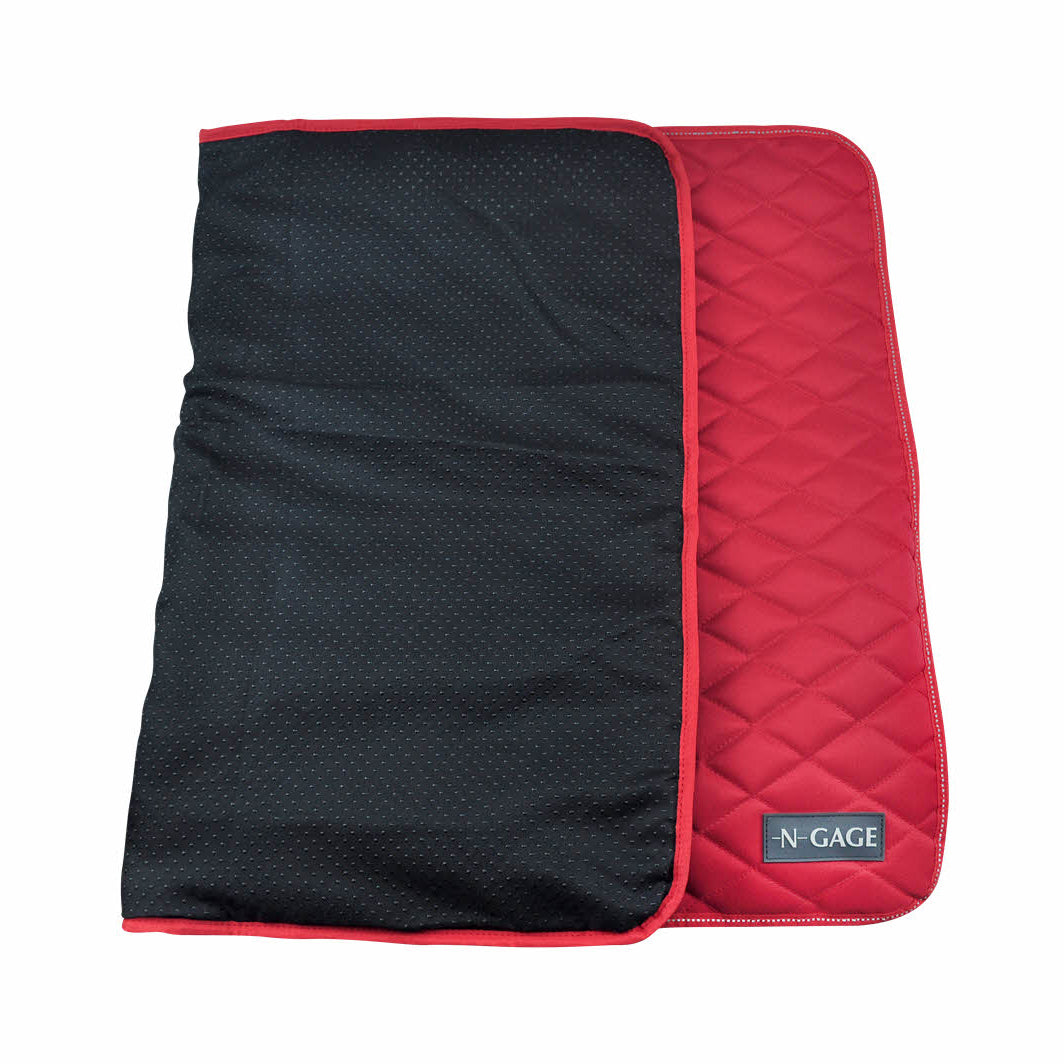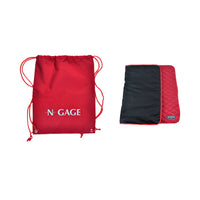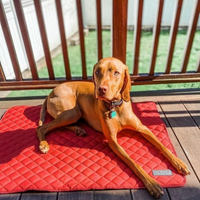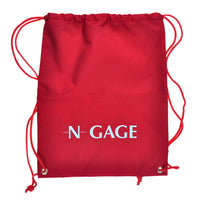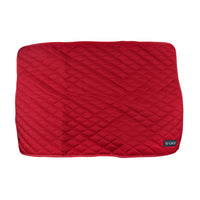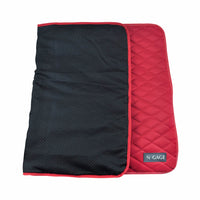 A foldable padded mat specifically designed for comfort on the go. Comes packed in our signature travel bag for minimal footprint storage. Meant to go with you everywhere, or as we say: "just leave it in the truck." 
What's Inside
Travel Mat - Soft brushed polyester top and a breathable mesh woven bottom for comfort on the go - 23.7 x 35.5 x 0.4 in (60 x 90 x 1 cm)
Nylon Drawstring Bag - Brushed poly storage bag with reflective logo - 13.4 x 17 x 0.2 in (34 x 43 x 0.5 cm)
Orders begin processing immediately upon receipt, and ship within 1-2 business days. Standard shipping is FedEx Ground (3–7 days, with most packages arriving within 3 business days).
1. Not a chew toy, meant for interactive use only
2. Remove all tags and hangers
3. Discontinue use if worn, loose or torn pieces occur